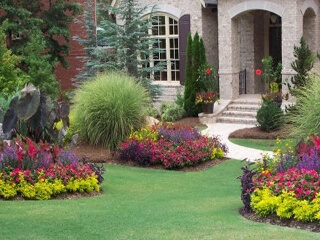 Lawncare in McDonough, Hampton, Stockbridge, Eagles Landing, and all of Henry County.
RESIDENTIAL LAWN CARE SERVICES
Wheeler Maintenance is a Christian owned and operated landscape and exterior service company. We provide superior quality results, at an affordable price. We pride ourselves in our ability to work directly with our customers to achieve a high level of customer service. We believe in building a lifetime relationship with our customers from listening to your vision to creating and maintaining it.
We're hiring! Interested in working with us? Click here to apply